Great ideas make great businesses, so if you've just had your million-dollar spark, congratulations! So, what's next? As we're sure you are aware, taking a product to market is complex: your idea needs to be fully conceptualized, tested, refined, built, launched, marketed and iterated. In our experience of bringing several products to life, we've found that the entire product realization process is anchored by one element: the
UX design
.
Creating a
user experience
that delights is key to the success of any app or website. After all, your product is as good as what your customers think of it. You want your app or site to be easy for them to navigate, the functionality to be clear, for them to be confident of their actions, and for them to make this app or site part of their regular use.
Bottom line: if customers like what they see and find it simple to purchase and use your product or service, they're likely to keep coming back and will recommend you to others.
With a bit of focused effort, you can create a UX that sets your offering apart from competitors.
What's good UX practice, and how does it help?
A capable development agency will have a workflow in place that focuses heavily on UX, keeping the design as the central focus to build cost-effective solutions for you. To do so, it's important to integrate UX design into the development process at every step:
Bringing the concept to life
The initial role of UX design is to capture your ideas and give them form. This gives you a glimpse of what's to come, and is also useful to share with stakeholders within the business, investors, and future users.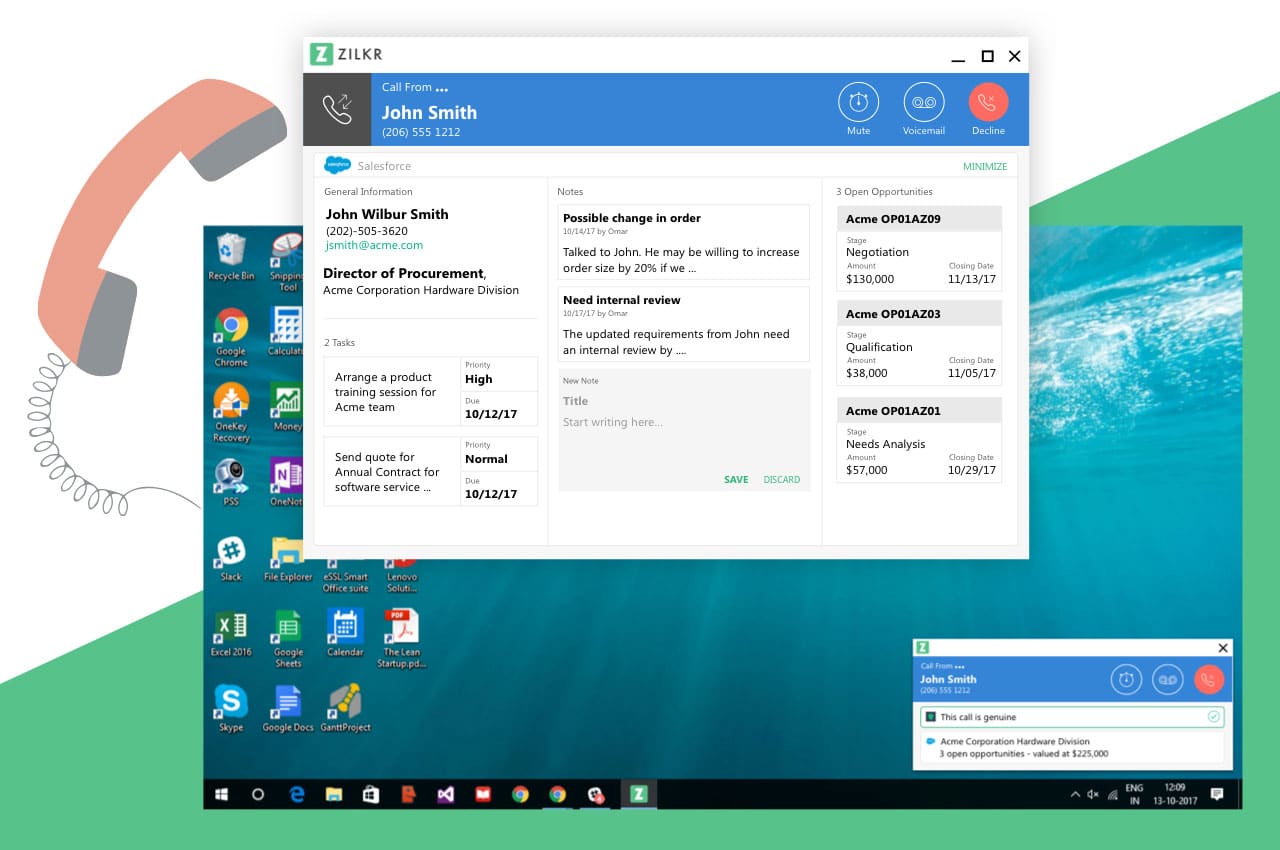 Our design for a next-generation integrated business phone service enabled our client to generate a lot of excitement at an industry trade show.
Planning the MVP
Think of the initial UX designs as a concept car. Their purpose is to capture your product vision and give you a visual representation of your ideas. They inevitably result in discussions, disagreements, and iterations. Technical teams look at the design and start thinking about languages, platforms, architectures, APIs, and what data can be captured for analysis. Marketing teams begin planning how and where to market the product. The product manager works with the teams to outline a long-term vision and, more importantly, the immediate MVPs.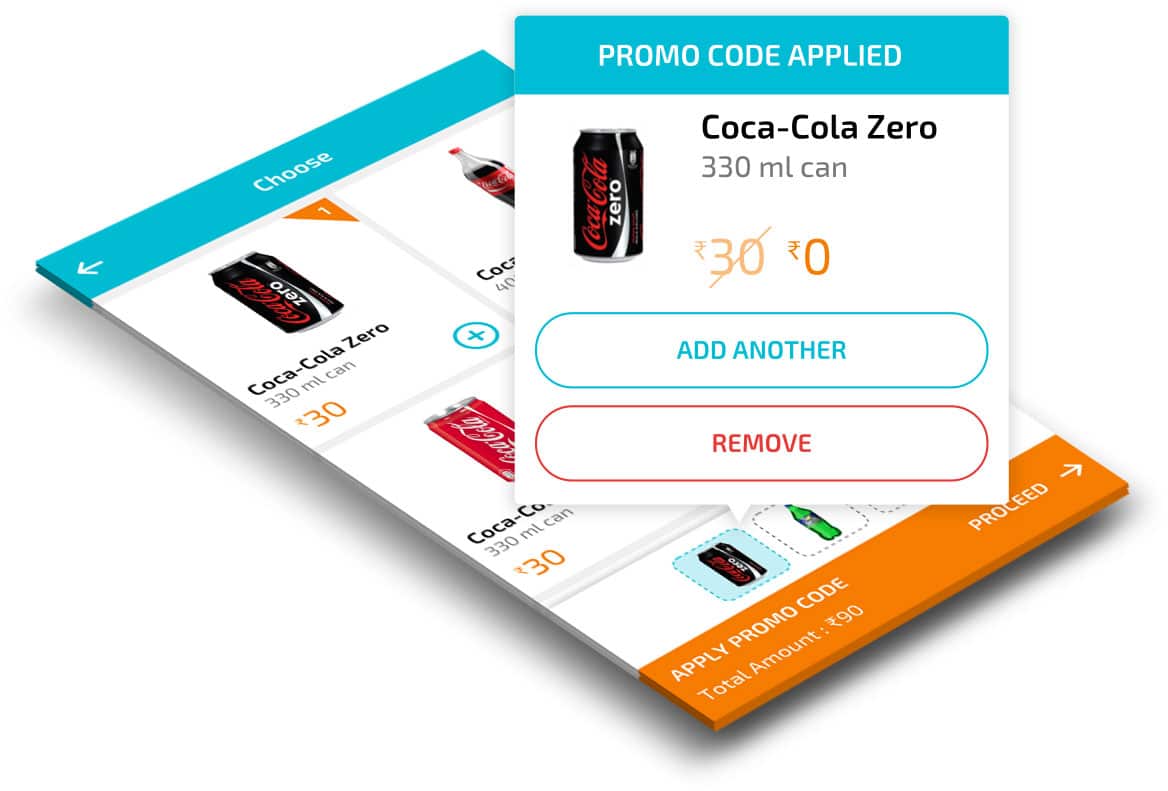 Innovation for a new kind of cart and shopping experience for a vending machine automation product.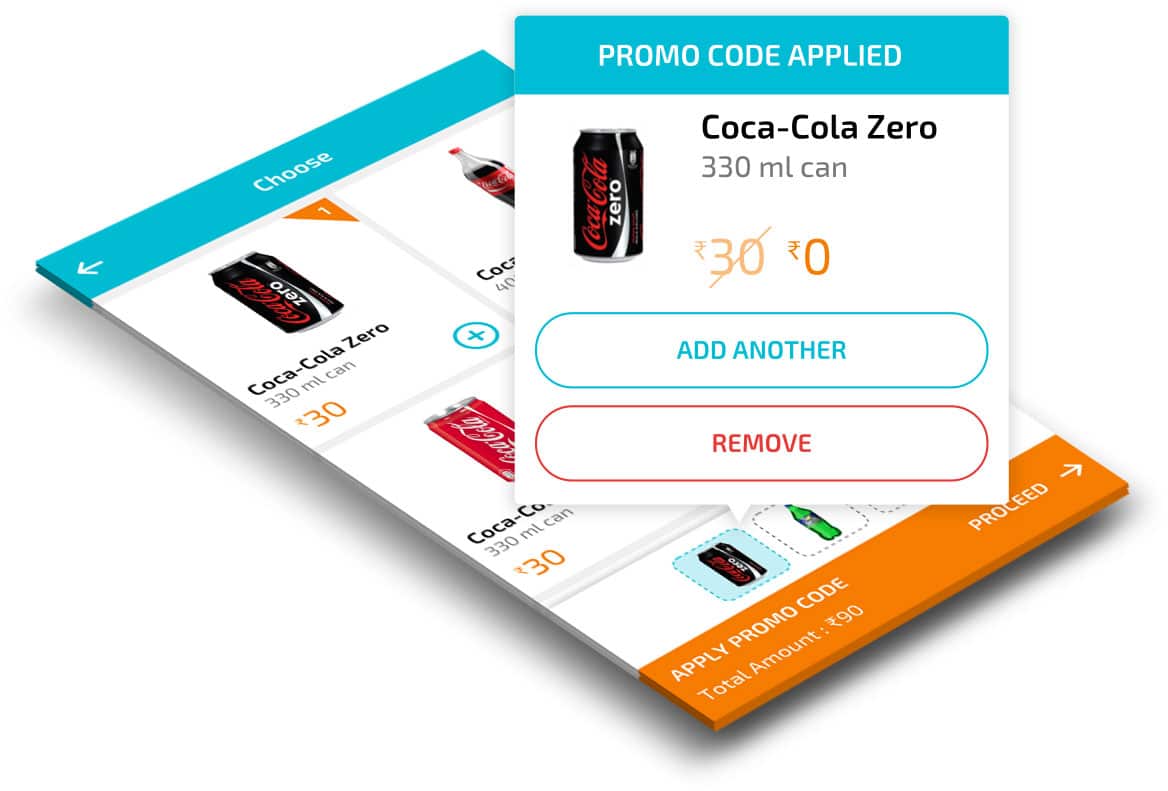 Gaining early validation
Often, technical teams will create quick prototypes that allow users to interact with the UI. Tools such as Flinto aid in creating interactive UIs that can be tested with users or shown to investors. These sessions result in more iterations on specific UI screens or pages.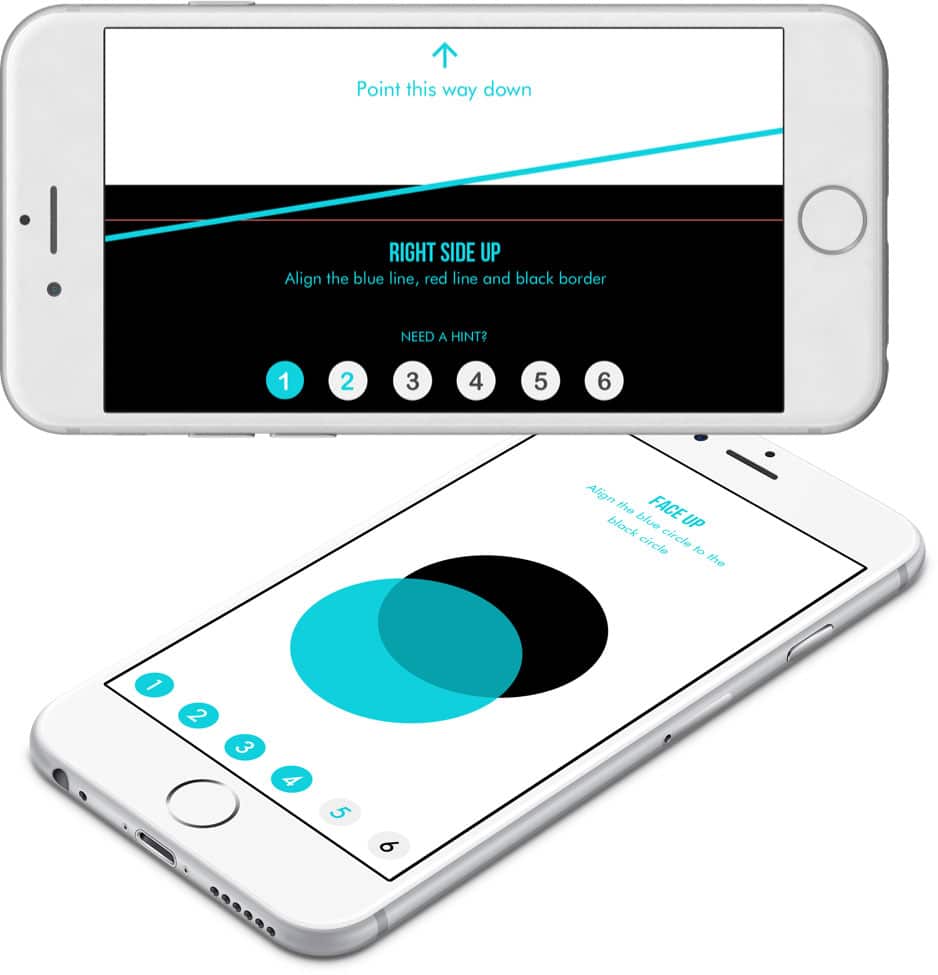 A complex security algorithm was designed with a user-centric approach and prototyped to obtain validation.
Building the product
The UX design morphs into detailed UI specifications for the MVP. Every pixel can be accounted for; there is no room for confusion or no design decisions by developers. Tech teams tease apart the UI into reusable components that solve functional needs while keeping an eye on the future vision.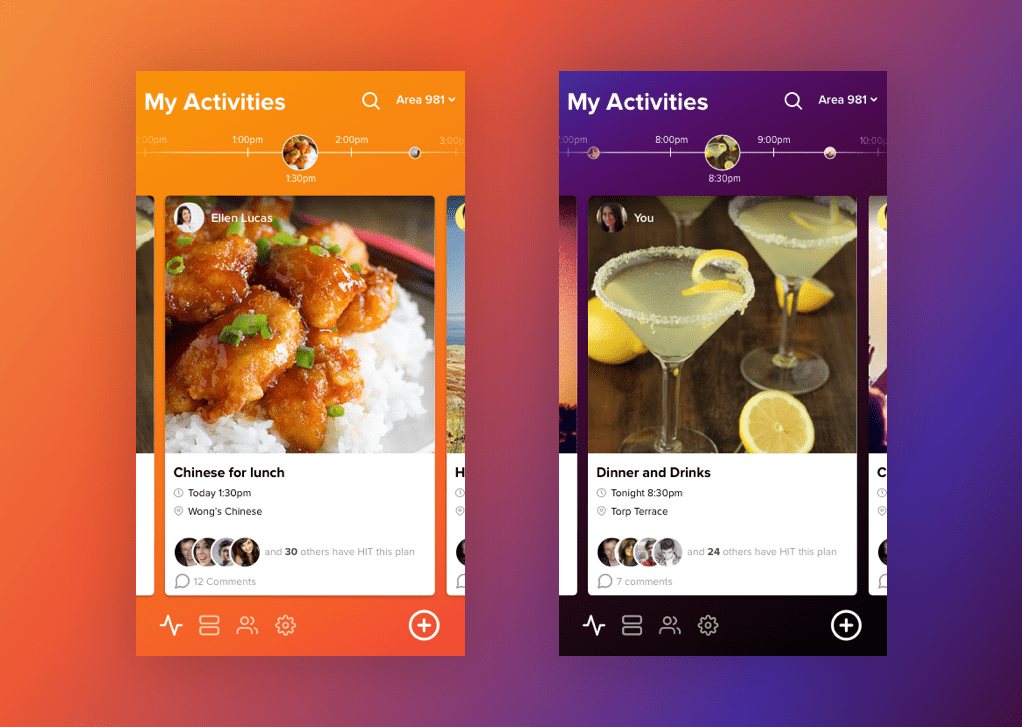 Detailed designs help the development process.
Checking for pixel-perfectness
Next, UX designers use the built software to ensure that what was made is exactly what was specified. The UX design and UI specifications are compared against the actual software.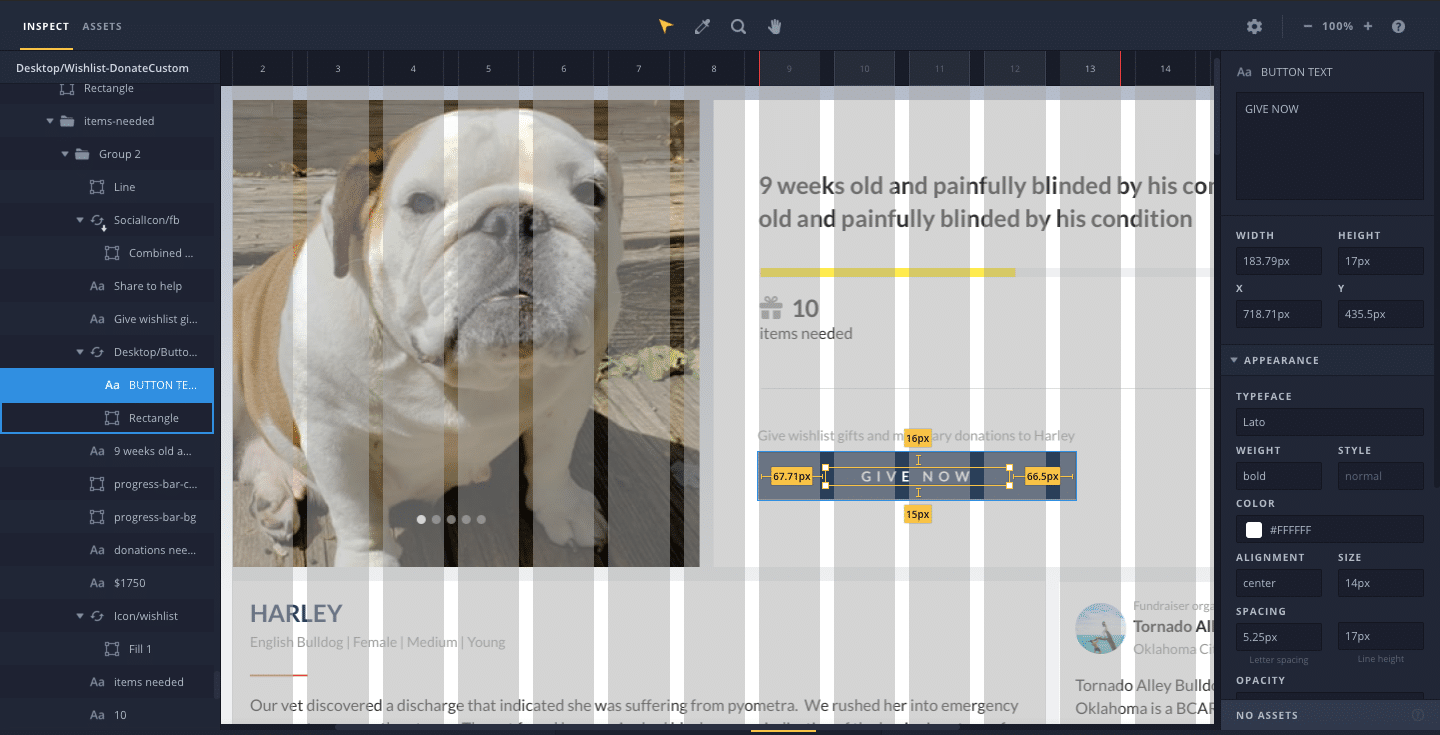 Every pixel matters. What gets developed is checked with what was designed to ensure absolute correctness.
Launch
Once the MVP is released, data starts coming in, and new features are planned. Once again, the UX design is updated, and the cycle repeats.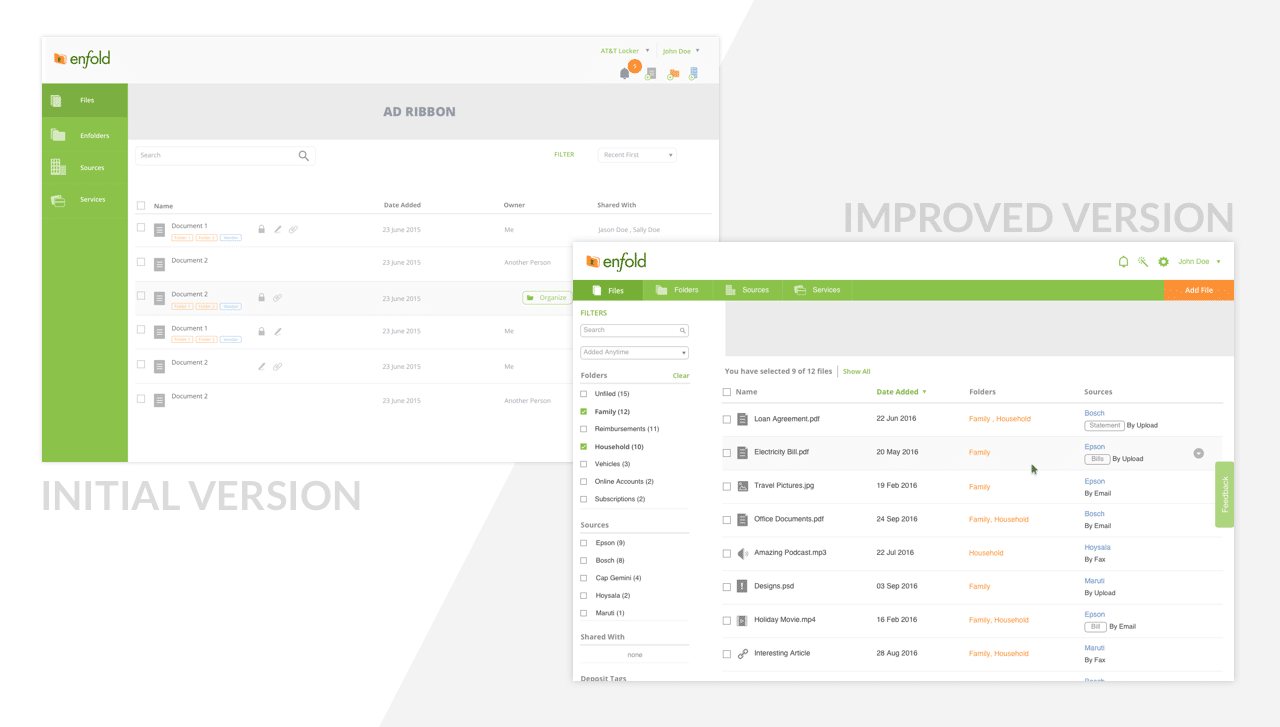 Succeeding iterations improved the product tremendously.
What you should ask your product development agency
When selecting an agency to develop your product, be sure to choose one that cares about UX and has the expertise to back them. You want to find one that understands the importance of UX design and follows sound practices to weave it into all stages of product development. Some questions that will help in the selection process:
Do you take a design-first approach to your product development methodology?

Do you have on-staff UX designers who can deliver designs that are at the intersection of UX and technology?

Are your UX deliverables detailed enough that developers can create pixel-perfect apps/sites?

Is your definition of the UX design inclusive of items beyond the UI?
Agencies may have their own methodology, but the idea is to gauge what value the UX holds in their design process to aid you, your users, and the developers. If they check all these boxes, you've got yourself a winner.
Read about how we approached our own
internal product UX design with a mix of empathy and design-thinking
.
Building a new customer-facing product, or looking to revamp the UX of an existing one? We'd love to help!
Get in touch.